Thank you for supporting Intuit!
Intuit: The Center for Intuitive and Outsider Art relies on individual donors to make accessible outsider art exhibitions and programs that educate, inspire and transform for free or low cost! Intuit's Federal tax ID is 36-3772452
Donations of $150 or more auto-qualify donors for Intuit's Giving Circle membership benefits, including the NARM/ROAM reciprocal museum privileges to 900+ organizations nationwide!
To make a gift over the phone or if you have questions regarding this online donation form, please call Claire Fassnacht, development coordinator, at 312.624.8000 or email claire@art.org.
Thank you for supporting Intuit!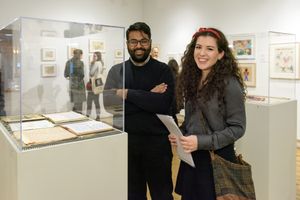 40% of Intuit's funding comes from individual donors, people like you. Donations of $150 and above include a membership + NARM/ROAM museum benefits!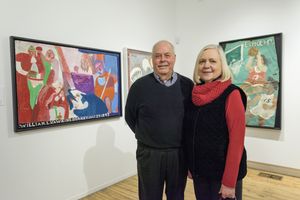 100% tax deductible; Explore rates and benefits here